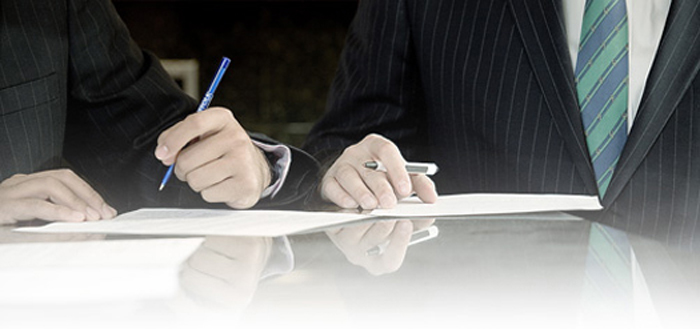 Sorem & Pastore,

Lawyers
Professional Attorneys get the Job DONE!
The Attorneys at Sorem & Pastore, Lawyers Law Firm in San Diego are dedicated to giving all clients the highest quality of legal services. We put aggressive and experienced legal representation on your side, combining our commitment to client service with the latest innovations in the practice of law.
We provide all our clients with straightforward answers and sound judgement. Our clients tell us they are confident when they entrust their legal work to us.  That trust is the key to our success.
The Attorneys at Sorem & Pastore, Lawyers will take the time to thoroughly address your questions and concerns. We will give an honest assessment of your case and legal options so that you know exactly what to expect throughout your complete process. We will also involve you at every stage to make sure we are working toward your goals for a favorable outcome.


Areas of Expertise are

General Civil Litigation
, Construction Law, Personal Injury, Business Law, Estate Planning, Real Estate and Collections. Through our years of practice, we have come to understand that the most important aspect of the attorney client relationship is communication. Our Staff has decades of experience in nearly every field of the law.

Our law firm provides the kind of personal attention that our clients have come to expect and we strive to handle our clients matters in the most creative, cost-efficient and competent manner. Business Lawyer in San Diego, Joe Pastore brings extensive experience and personalized knowledge to each client, developing close and long-lasting relationships.
Sorem & Pastore's philosophy is grounded in a disciplined approach to advancing our clients' interests as effectively and efficiently as possible. In every representation, we are committed to knowing and fully understanding each client's specific business and legal concerns, with a focus on both immediate and long-term goals. Let Sorem and Pastore fight for your rights.

The Attorneys at Sorem & Pastore, Lawyers in San Diego are recognized for personal client service. We understand that facing issues with the law can be a frightening experience, especially if this is your first time. Close-working client relationships, with an emphasis on results, has been our policy and remains at the core of our services today

.